Meet and Contact Director Logan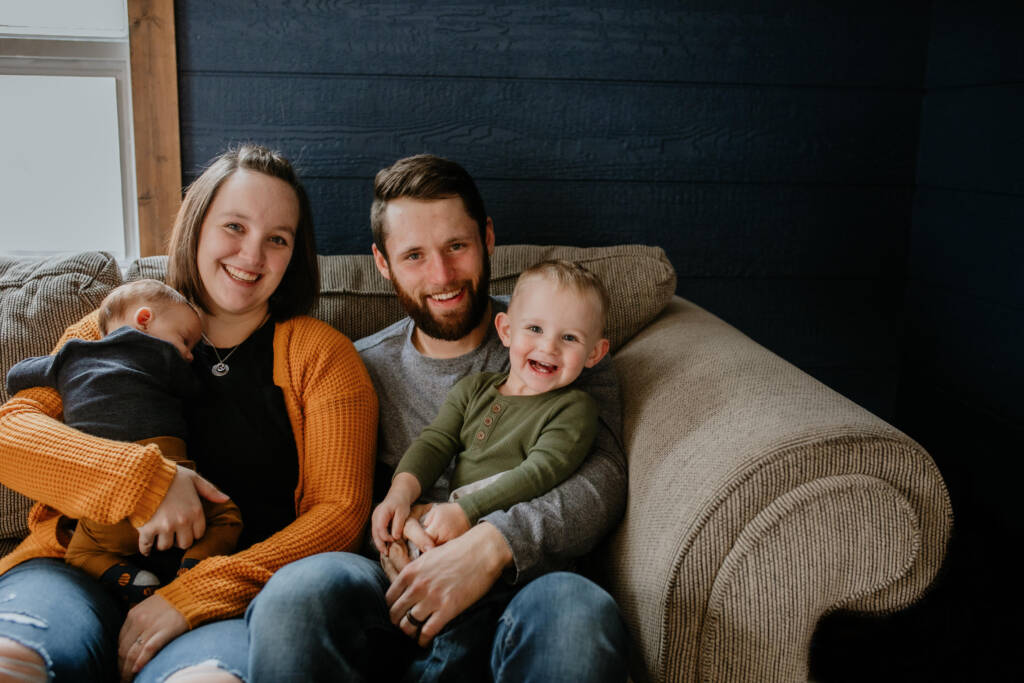 *Director Logan and Alicia
Logan and Alicia Bueckert live in MacGregor, MB with their two boys Sawyer (2) and Bentley (9 months). Ministry to Aboriginal people was put on their hearts while they attended Millar College of the Bible. They started at camp in 2018 as directors and are here until the Lord sees fit to move them. Logan is a hands-on hard-working visionary who brings thought and long term insight to the camp. Alicia and the boys bring enthusiasm and joy as they connect with campers and staff.
They are passionate about bringing knowledge of the gospel to all people. Camp ministry gives them the opportunity to show Jesus' love and grace through their family, marriage, staff discipleship, facilitating cabin connection and chapel speakers.
Logan says the most exciting part of camp ministry for him is seeing individuals coming to faith in Jesus and growing in that faith from year to year.
Email: director@steeprockbaybiblecamp.ca